90%

Success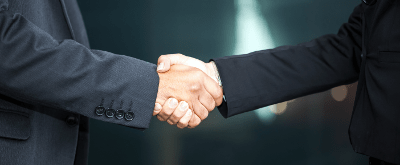 Viper Debt Recovery & Repossession's proven strategies and debt recovery systems have recovered over 90% of our assigned accounts which is well over the industry's collection success average.
Legal

Advice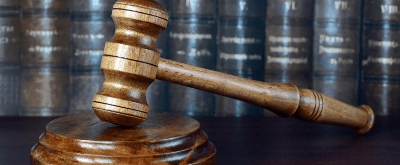 There may be cases that can only be resolved by heading to court. Viper Debt Recovery & Repossession can aid you with legal advice to ensure you get payment no matter how complex a case.
Get

in Touch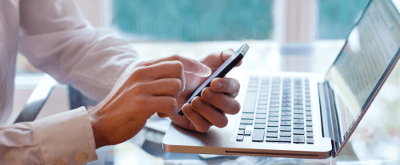 Building 5, Crossford Court, Dane Road, Sale, M33 7BZ, Greater Manchester, United Kingdom.
M: 0044 7392 410 679
T: 0044 1613 938 778
E: viperdebtrecovery@hotmail.com
Please note: Business owners in Ireland can contact our Dublin office using the details provided at the following link - www.viperdebtrecovery.com.